Thursday, October 18, 2012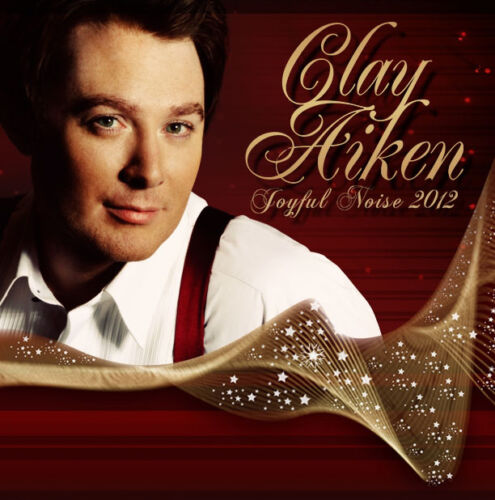 If you are one of the lucky ones; you could have a special meet and greet with Clay Aiken and also benefit kids with and without disabilities.
Check out the News section at clayaiken.com for the VIP Auctions for the Joyful Noise Tour 2012.
Clay has donated several tickets on ebay for each venue all with special perks. Some of the links for a few venues have not been updated yet. Just keep checking for the latest.
Tweet